We are your external marketing department
We offer comprehensive services for small and large companies with products requiring explanation in the B2B and B2C sector.
Decision makers are repeatedly faced with difficult challenges in marketing. It is important to keep an overview and pursue the right str ategy. Lighthouse offers orientation as a partner and extended arm in marketing. With concrete, individual, strategic recommendations for action and targeted measures, we accompany you through complex marketing topics.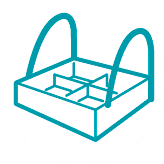 B2B marketing and technical advertising
Through our experience in building and managing a technical family business, we know the challenges of industrial marketing in practice. We market products in need of explanation through a clear communication strategy.
Umfassendes Marketing braucht einen guten Mix an Skills






This is what I was looking for. Tell me more!
We are happy to assist you for a non-binding consultation.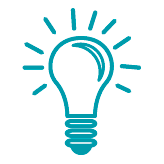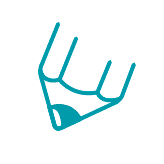 Efficiency analysis and positioning
Lighthouse offers you orientation, as this is the basis for a clear profile and a strong outward appearance. The efficiency analysis and positioning is the entry point to use marketing in a resource-saving and targeted manner.
The opinion of our employees
"Lighthouse is about understanding the customer and his product. The team is not too sad to think and try to respond to individual challenges." 
Melanie Galeta