Social media marketing for your business success
We offer you a comprehensive range of individual social media measures
Social media has become an integral part of the marketing mix these days. But which channels are the right ones for your company and which time and personnel expenses result from the social media start?
At Lighthouse, we support companies in this area in a variety of ways and respond to the needs of our customers.
Offer overview social media
We have the right social media packages for every company:

It doesn't matter whether you want to learn more about the individual social media channels or whether you need help with creating content – a workshop offers you a broad basis for further support of the social media channels or your social media start.
Choose from our workshops on the following topics:
Basics of social media marketing
Social media strategy & implementation

Social media content pack
Do you prefer to look after your channels yourself, but could use support in finding and creating new, interesting and informative content?
We would be happy to support you with:
editorial planning
editorial processing of texts
Creation of image and video material

Social Media Full-Service-Paket
Would you like to get started in the social media area, but don't have any free internal resources? Then simply outsource your social media activities!
With our full-service package, you can be sure of professional support for your social media channels without having to invest your time and employees. We take care of:
editorial planning
Creation and publication of articles
Creation of paid advertisements
Monitoring and recommendations for action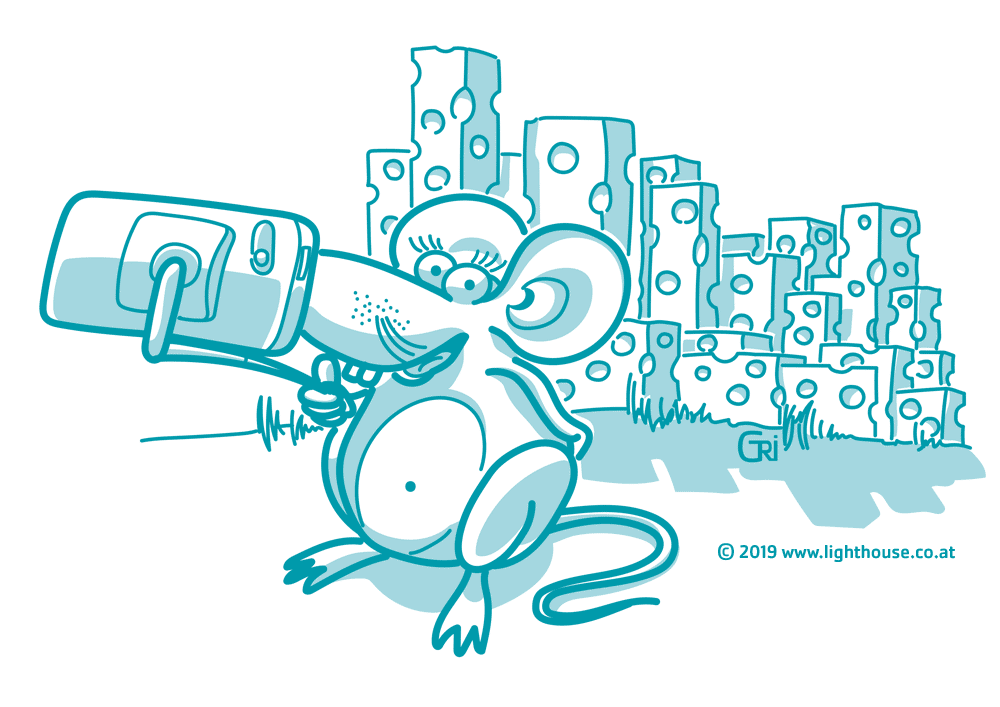 Social media concepts for B2B companies
Are you planning to start on a new channel, or would you like to professionally record the risk of entering social media? We are happy to offer you a comprehensive social media concept, individually tailored to your company.
In doing so, we analyze the different social media channels, your competitors, as well as the risks and opportunities of entry. You will receive a detailed plan from us, including an editorial plan and ideas for possible content. We also offer you support with the professional creation of your business account in social media.
Find out more about our lead generation on LinkedIn!