Maintain good relationships with the public
In order to build a positive corporate perception, it needs professional, strategic and forward-looking press and public relations. The challenge is to bring to the public those qualities and strengths that make your company unique, likeable and distinctive. The unique selling point is to be conveyed and made tangible and permanently anchored in the memory through continuous media work.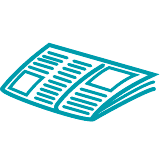 Wir gehen ganzheitlich vor, können jedoch nach Bedarf individuell auf bestimmte Bereiche fokussieren: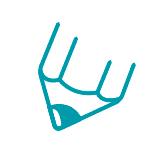 We communicate your vision, your achievements and values ​​to the public. We listen carefully and respond to your personal concerns. Make your company perceptible by Lighthouse for your customers, professionals and the media!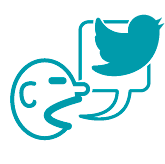 We help you to establish yourself as an expert in relevant subject areas and industries in a demanding specialist readership. We use the possibilities of the internet as well as haptic and value-enhancing print media.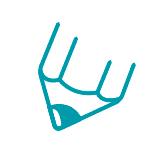 For fairs, workshops and customer events to be remembered in a special way, an excellent concept and a reliable organization are needed. We take care of concept, planning and on-site support for you as needed.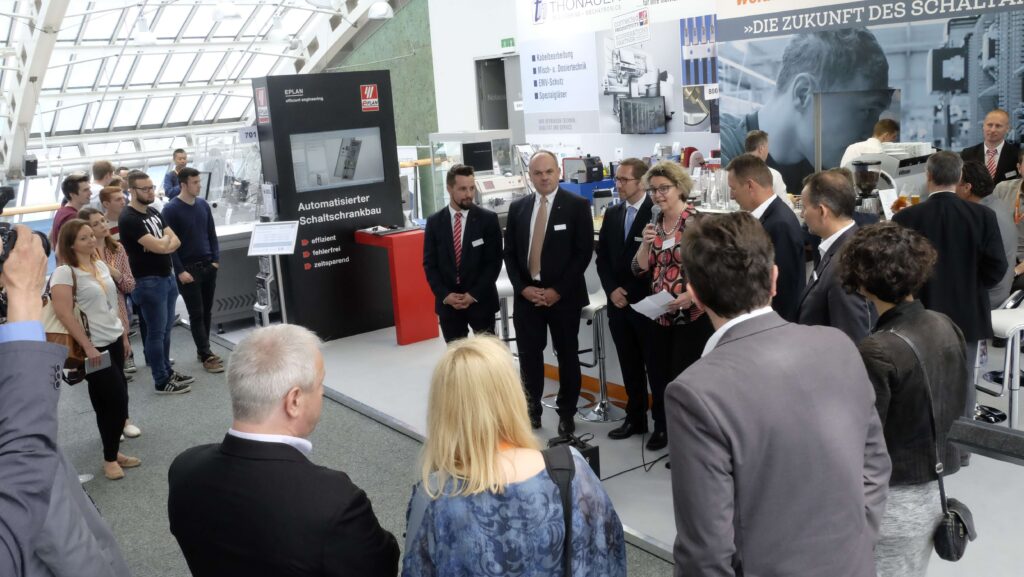 Presswork for technical companies
In addition to technical sales, public relations is an essential and effective instrument for achieving sales-oriented corporate goals. This also applies to the capital goods sector, because here too it is important to communicate the products of the target group, which often require explanation, and keep them in the long term. Lighthouse helps you as a sparring partner to build a positive image and maintain this.
We support you in building a positive image and are also at your side during a realignment. To do this, we first analyze the current status and then develop a strategy tailored to your company and your situation.
I´m interested in your public relations work assistance!
Communication management is about relationships






Great, I am interested in a cooperation!