Give your company a profile
Differentiation through navigation
A successful corporate identity highlights the special features of your company and reflects the personality of your company. This requires a consistent strategy that builds on your mission and the values ​​of your organization.
Therefore, we not only help you to shape the visual appearance of your company, but also assist you as a strategy consultant.
In addition to a complete corporate identity package, we also offer individual packages tailored to your needs: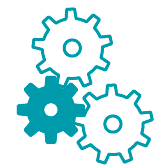 We help you to position yourself correctly on the market




Realignment of the company appearance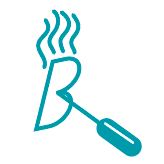 Is the visual appearance of your company a bit dated? Has the direction of the company, the target group, or the offer changed over time?
Or has the market simply changed? Would you like to be more successful? We support you with the reorientation of your company appearance, both visually and conceptually.
I would like to give my company more profile!
At Lighthouse, I feel well cared for and find a very good price-performance ratio."
Oswald Pletter