Word and picture language
Do you have a solid content strategy?
Are you taking full advantage of the opportunities that are available to you? Do you have the capacity to create relevant and sophisticated content in the form of text, images and moving images? No? It does not matter, we will gladly do it for you.
Our content marketing experts in the field of storytelling, storyboard writing, image and video creation will help you to establish yourself with a discerning audience for specific subject areas and industries and to generate more fans. And of course the latest SEO rules are included in the conceptual strategy.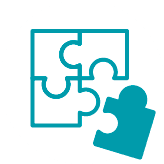 We are holistic, but we can focus on specific areas as needed: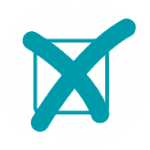 Score with good and thoughtful texts! Not too long, not too short, yet meaningful and understandable. You have a writer's block?
Or you do not have the time to deal
with it in detail?
Our Lighthouse copywriting team will help you put your products and services in the right spotlight to reach your target audience.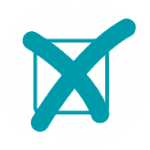 The trend is away from purchased pictures off the shelf. While these are handy and quick to buy, they rarely underline the core message that you want to create with the image. Take advantage of the opportunity to implement your own imagery well and efficiently with good visual material. We are happy to help you achieve a consistent "look and feel".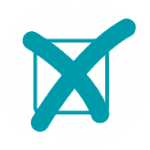 Whether classical image film, storytelling, recording of a trade fair or event, product presentation, animated illustration films: moving images attract attention. Sophisticated footage is a must, especially in the social media area. Interesting angles, the ideal editing frequency and the storyboard are important parameters.
Let pros work here.
More leads with the right content






I'm interested in that - send me more!
"Even technicians like to see beautiful pictures and read interesting texts."
Christian Grischany