Good relations with the trade and business press are prerequisites for good press work.
Not only do we bring these relationships to fruition, but we are also able to prepare press articles to conform to the press policy and can be used by the editor without any additional effort.
We not only organize press conferences, but also expert discussions with selected media representatives, small-scale fireside chats, one-on-one conversations for exclusive stories, factory tours, open house days and much more.
Do you need expertise and help with the concept and testing of your customer newspaper or your annual report? We are here for you.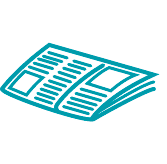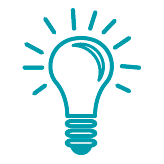 That`s what I was looking for!
We are happy to analyze your current PR appearance.

As a B2B agency with a focus on technical operations, of course, we know most of the editors in this field personally for years."
Angelika Thonauer